R & D
Robust technology in chemical drugs, enzymes, probiotics and feed formula improvement products.
R & D laboratory
Our professional R&D team is dedicated to provide innovative solutions by cooperating with the government research institutions, colleges and global partners.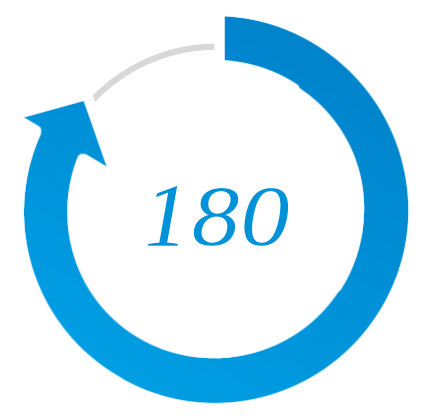 More than 180 animal product licenses in Taiwan and over 30 licenses overseas.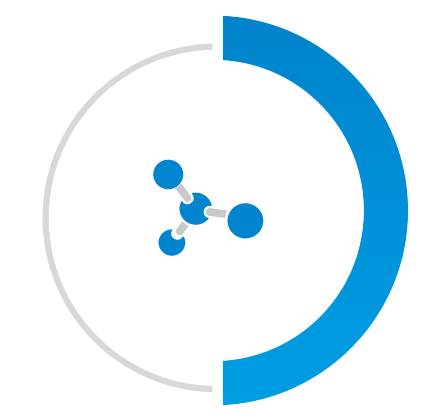 Animal medicine, enzymes, plant extracts, probiotics, and other nutritional health products.
QA/QC
Vetnostrum has a well-equipped and professional analytical laboratory for complying all regulatory requirements.
Commercial manufactering
Over 40 years experience of process improvement, GMP productions and analytical works.
Customization
By implementing Brill Formulations, we provide well-balanced and economic solutions to all trade partners.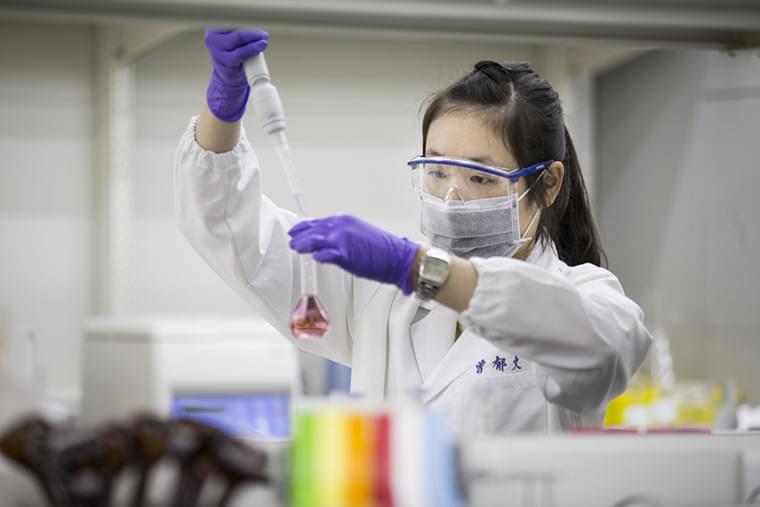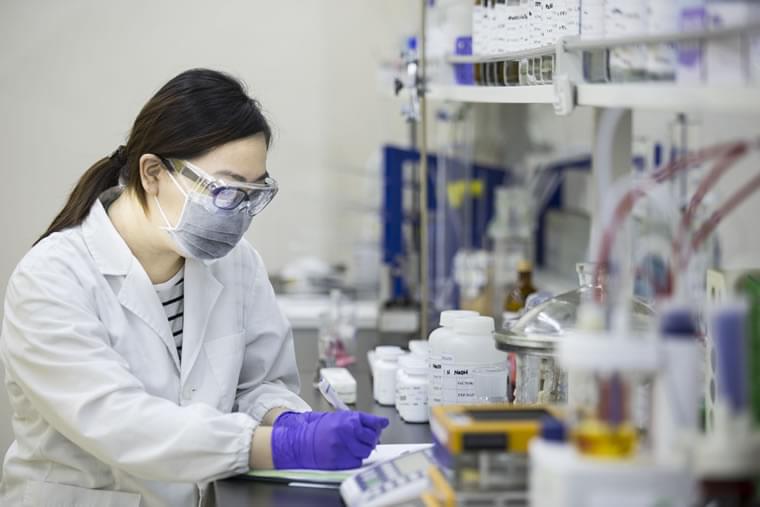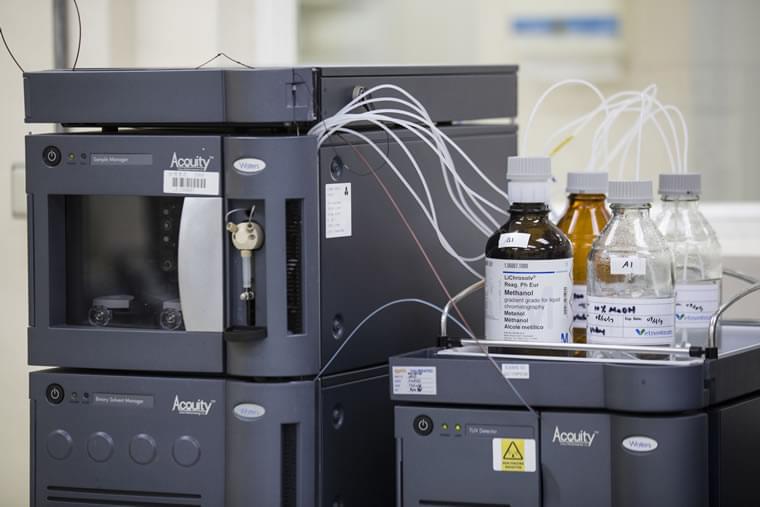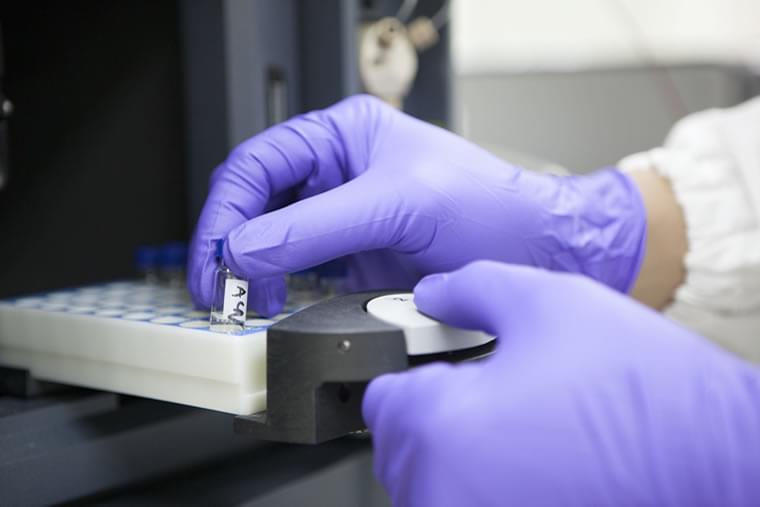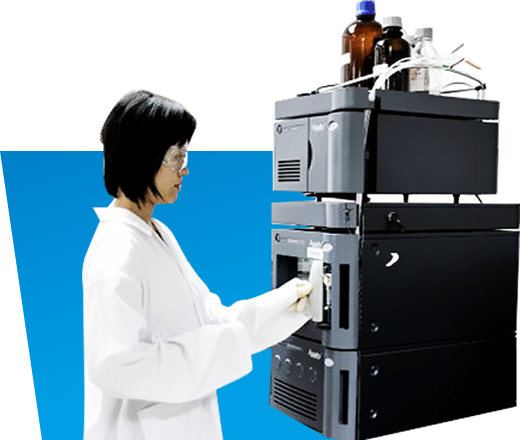 Differentiated biotech pipelines
Enzymes and probiotics -Vetnostrum holds diverse know-how in strain improvements, cell culture, downstream technologies (keratinase, protease, xylanase, mannanase, and multiple probiotics.) and formulation strength.
Contact Us
Technical Services
Vetnostrum has a well-equipped analytical laboratory. We provide testing service for customers :
1. Ingredient examination
2. Microbiological examination
3. Uniformity test
4. Enzyme activity test
Disease diagnosis and feed formula optimization
Vetnostrum owns a complete technical service team and experienced professionals, we help customers with on-site disease diagnosis, farming management consulting and feed formulation advisory services.
Quality Certification
Vetnostrum is the leading animal health company in Taiwan. With GMP and ISO 9001 certification, our product quality is kept in line with domestic and international regulations.
ISO
9001
Quality
Certification
GMP


GMP

Quality
Certification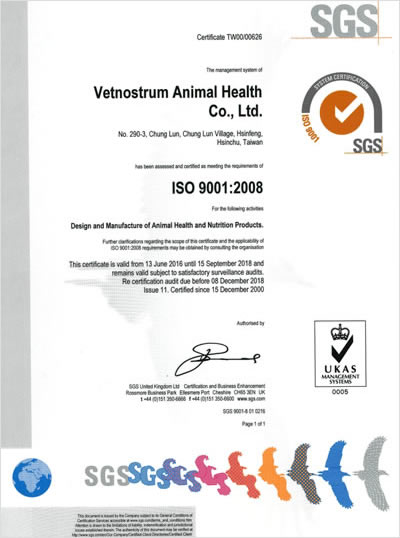 ISO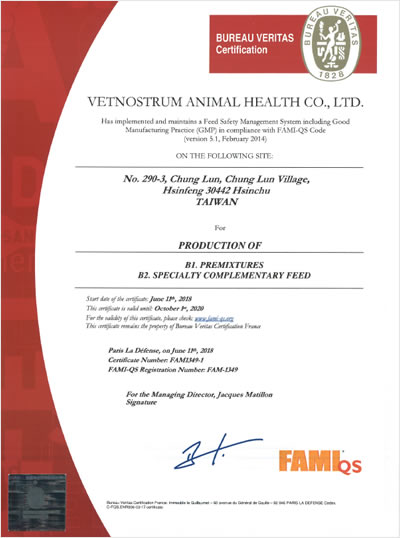 FAMI-QS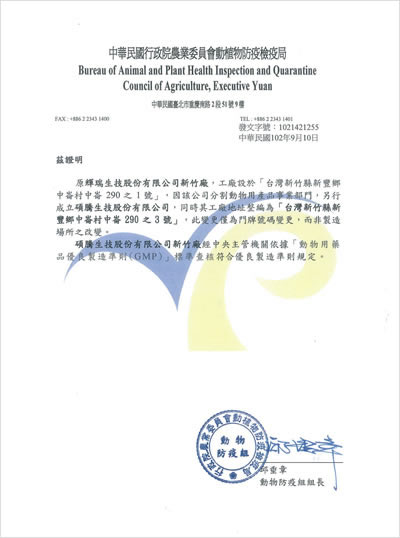 GMP
Need customization service and help?
Top