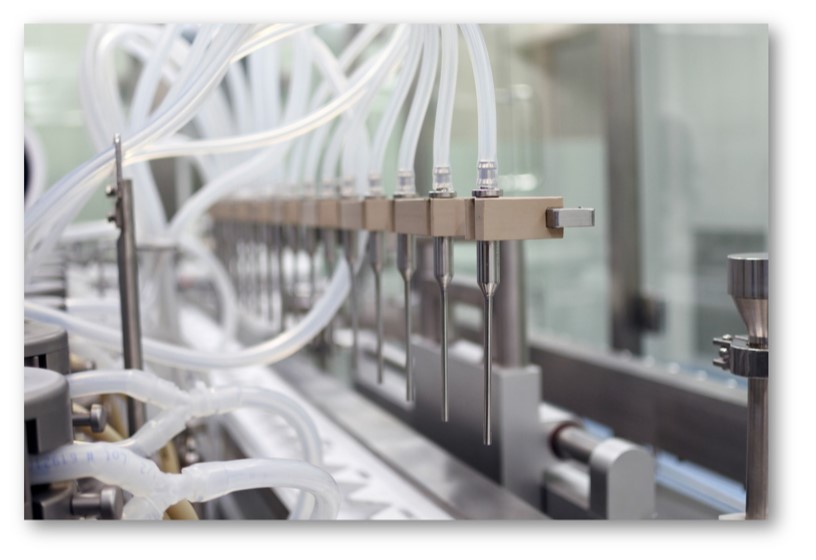 As our forward-looking initiatives, Vetnostrum recently implements 4 new production lines, which includes general injectable, high-potent injectable, external liquid, and tablets. The said production lines have secured GMP certification issued by Taiwan authority, BAPHIQ in last February, and will be fully operational by April 2020.
While more and more preventive AGP application are banned in daily husbandry, due to intensive farming, animal diseases remain a great challenge to farm management, the demands for therapeutic veterinary medicine still falls on a growing trend, injectable drugs provide efficient administration and timely relief. The two newly equipped injectable lines are high throughput and fully automatic, which is modernly-designed and in compliance of most up-to-date cGMP, regulatory filings will be soon submitted across Japan, South East Asia and Australia.
Being the leading animal health manufacturer in Taiwan, Vetnostrum endeavors to provide a series of quality animal drugs and novel feed additives to the global market.