Manufacturing
Highly automated, commercial scale operation in full compliance of worldwide GMP.
Raw material control
We have complied strict qualification measures on every raw materials. Each batch of raw material was inspected to guarantee the quality consistency.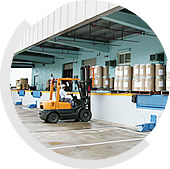 1. Vendor Management
Qualification protocol is well implemented, provided samples should pass the QC inspection and stability test.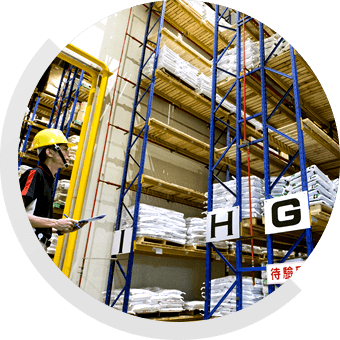 2. Inspection-Incoming Material
When raw materials delivered to our plant, a series of receiving procedures are addressed to ensure the quality.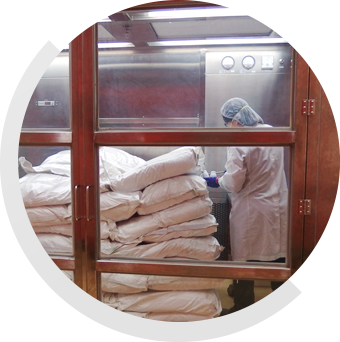 3. Sampling Test
According to the GMP sampling program, a sufficient amount of sample should be taken batch by batch for the quality control test.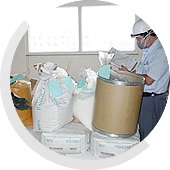 4. Release and Storage
After passing the material inspection, released materials are stored in the controlled area of the warehouse.
Manufacturing process
Vetnostrum has several dedicated production lines for different product categories, HVAC systems, and HEPA-filtered facilities to prevent cross-contamination.
QA / QC

Incoming/IPC/Release test
Inspection batch by batch
Quality management
Production

SAP & GMP implemented
Pneumatic conveyor system & automatic equipments
Multiple production lines
Automation & EHS management
Supply chain management
Just-in-time inventory
Rolling forecast system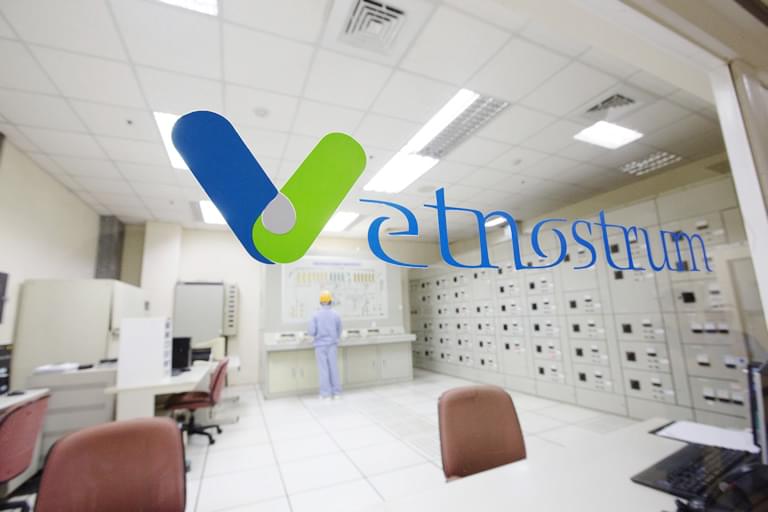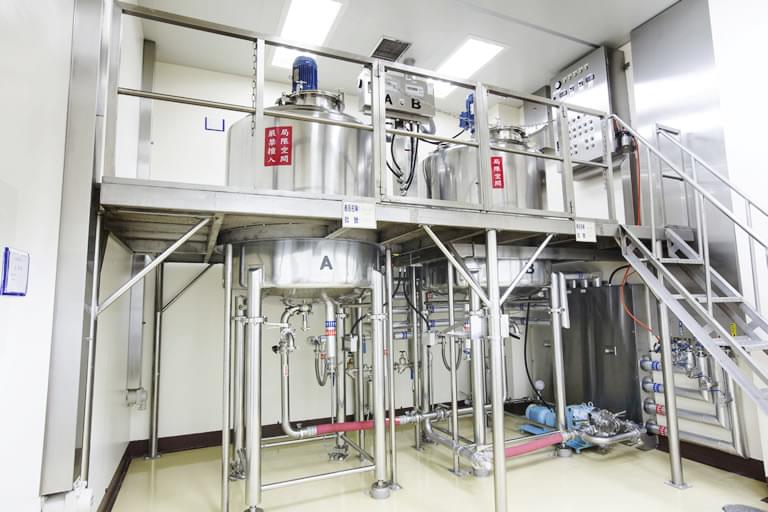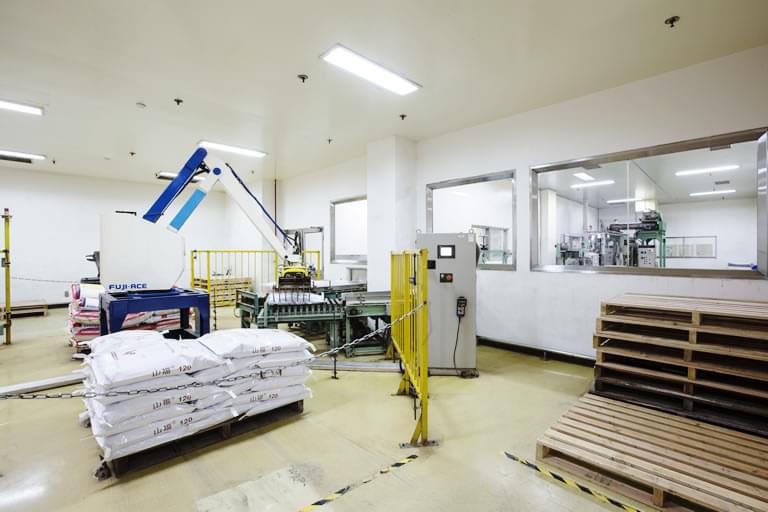 Inspection Instrument
Vetnostrum has built a laboratory with various equipment, including Inductively Coupled Plasma Optical Emission Spectrometry (ICP-OES), Ultra Performance Liquid Chromatography (UPLC), High Performance Liquid Chromatography (HPLC), Gas Chromatography (GC), etc., to ensure that raw materials and finished products all comply with regulations.
Storage Management
The sampling test is done to assure finished products within specifications consistently. The storage temperature is controlled below 27 ℃. The storage area passed the GMP inspection to ensure the effectiveness of raw materials and finished products.
27°C
Full-time thermal control
Need customization service and help?
Top